Future Northern Rivers: Performance Drawing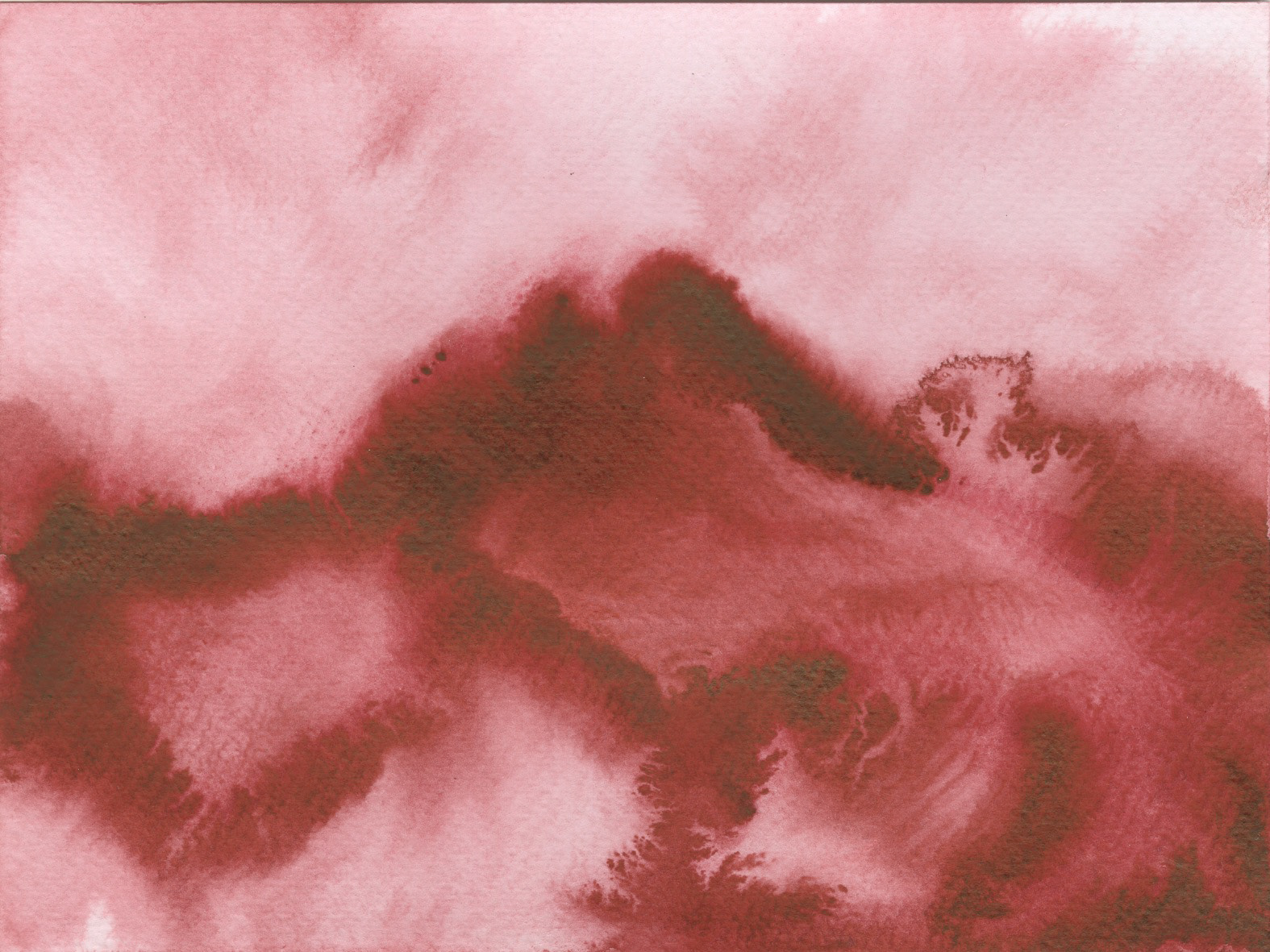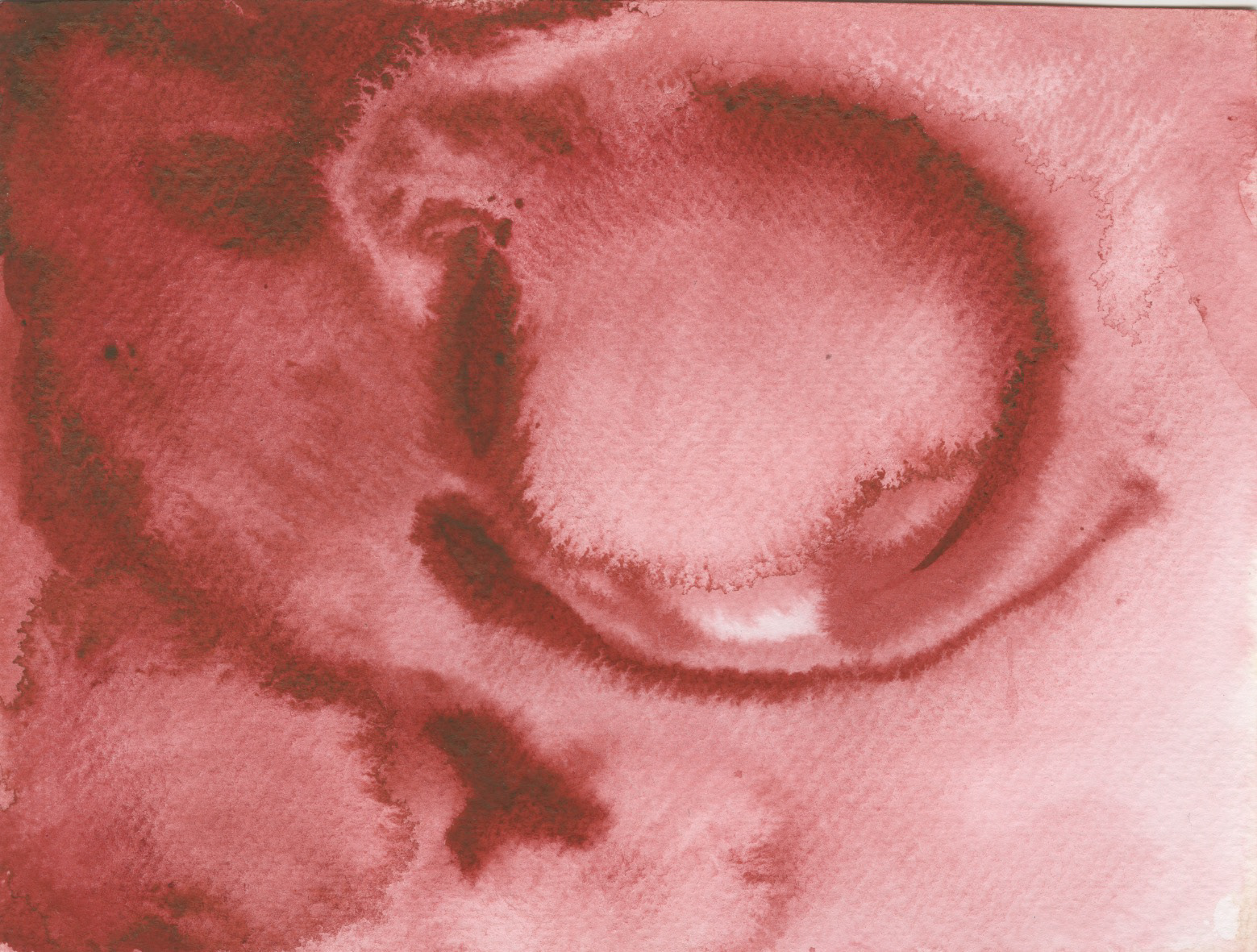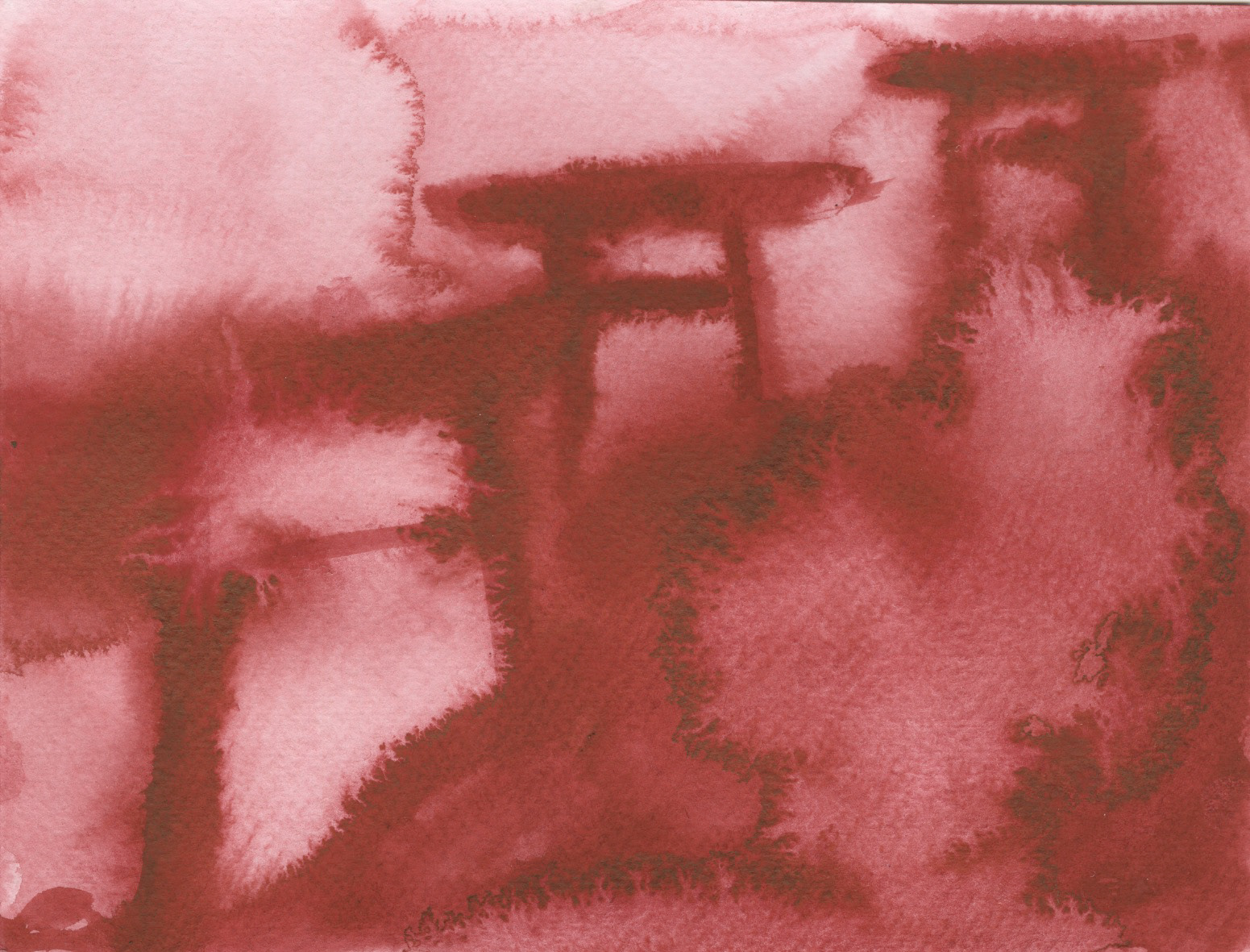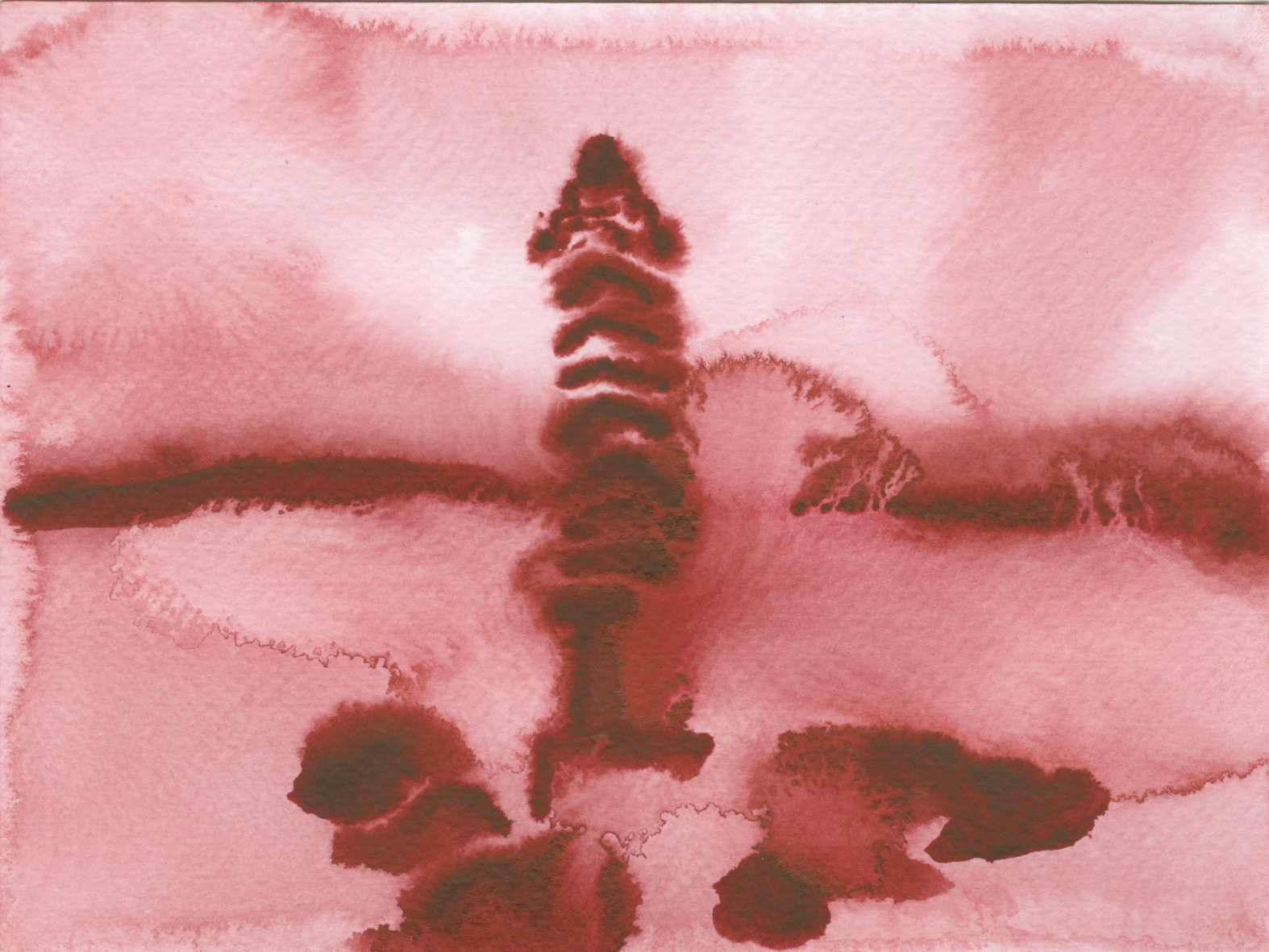 Following a travel scholarship to japan Fabian creates ambiguous drawings of the Japanese landscape and metropolis allowing the ink and water to gain a life of its own. He interprets his vivid memories through dreamy recollection. Transient imagery echoes the traditional customs and iconography of Japanese culture, and reflects the anxieties which accompanied him throughout the trip.
The three assemblages that comprise Opposite Matters take a closer look at some of the materials which we interact with on a daily basis and how they relate to our perception of gender. Domestic items such as floral curtains, Rope made from bedsheets and a cushioned quilt cover are contrast with the familiar industrial materials of Concrete, chicken netting, Barbed wire and Ply wood. These relationships between soft and hard, flexible and rigid reference some of the qualities associated with traditional masculinity and femininity, and allude to the roles that men and women play in society.